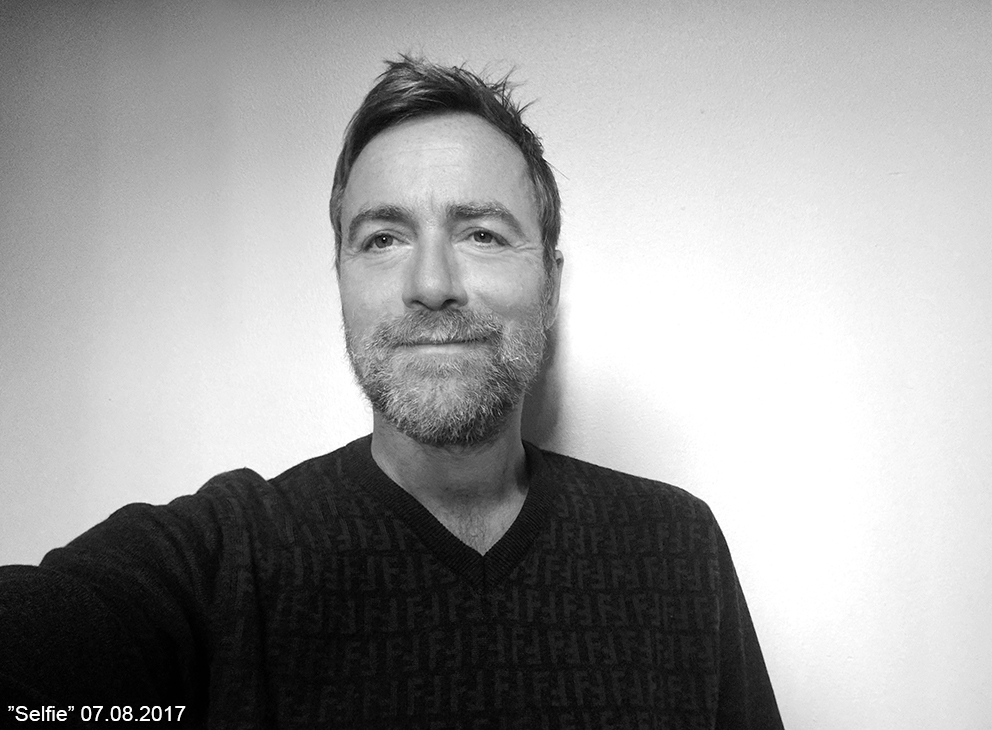 Dear Visitor. I´m graduated from The Danish School of Media, with internships in studios in New York. I have since 1999 been self-employed, working with clients all over the world (Clients : Mandarin Oriental / Six Senses / Four Seasons / Park Hyatt / Hotel Kong Arthur / Summer Senses Paros / Relais Santa Croce Florence / El Silencio Costa Rica / Cocoon Maldives / Banyan Tree Mayakoba / VW / Carlsberg / Lenovo / Microsoft / Danfoss / Nihola Cargobikes / 3 Mobil / Woodmark / LongPack / Natur Jewelry / Future Bloom Magazines / Wagas / Auto etc). Due to the many years, and hundreds of clients, I have hereby selected some of the newest projects. Please let me know if You want to see other categories……..
Best Wishes Thomas Andersen
Hala Benlahssen. Manager Marketing Communications chez Mandarin Oriental Marrakech :
" Thomas Andersen is very professional and easy to collaborate with. His work and visions of photography is respectful of natural lights and spontaneity. The environment at itself is captured by his beautiful perspectives. Thomas is open minded, and a very good listener and adapts to all circumstances. He listens to the clients needs, and delivers a perfect result. We will definitely work together again "
Mariano Silvestri GM Park Hyatt Maldives :
" I can highly recommend Thomas as a creative, professional and pleasant photographer with whom to work. In addition to his sharp eye and excellent editing skills, what I most appreciate is his work ethic. Having experienced 'one shot a day'-type photographers, Thomas very refreshingly will go to any length to get the job done. He understands the complexities and sensitivities of hotel shooting, without allowing these considerations to impact the very high standards of his images. While his work speaks for itself, nevertheless I can wholeheartedly recommend Thomas as a photographer. He is a pleasure to work with "
Constantina Tsoutsikou / Creative Director HBA London :
At HBA London, we consider Thomas Andersen a truly valued partner. We collaborate on photoshoots and filmmaking to showcase our work of luxury hospitality projects around the world. Thomas has great technical expertise, years of creative experience in the arts as well as a good eye! We work very closely on all stages of a shoot , from carefully defining the art direction down to how best depict a tiny detail. In the end, I know that through his photography or film, we have succeeded in showing the essence of our work and the nature of the beautiful properties we have created.
Marco Del Lama / GM Relais Santa Croce, Florence. Member of Relais & Chateaux :
" First of all it has been a great pleasure to meet you. You are a great professional and a very pleasant person to work with. We all were surprised on how fast you have been in organizing the shootings in the different areas of the Hotel, and especially in following all our needs. The result is amazing. Thank you very much again for everything and please, feel free to contact me if you come back to Florence in the near future. Our hotel is your home in Florence "
Nicolai Bergmann Flowers & Design, Tokyo :
" Working with Thomas is a genuine pleasure. His talent is remarkable, and when thinking of Tokyo as being the biggest city in world, the majority of my customers always praises my visual identity and my magazines. Thomas always takes his ideas into new dimensions, uncompromising, and he is brilliant in targeting my market segment "
—